Ectetuer Adipiscing Elit Sed Diam Nonummy Nibh.
CCRW connects people to opportunity, communicates responsive content and strategically collaborates to ensure best-in-class resources are developed with intuitive insight into our changing work environments and employment paths. CCRW Business Solutions designs a customized proposal of work for your business with a focus on accessibility and diversity & inclusion through the lens of disability and employment.
CCRW is the only Canadian organization with decades of experience in remote work, disability management, workplace adjustments and accommodations with adaptive technology. We can help position businesses to be more inclusive and competitive.
Jordan's Principle (First Nations Resource)
Pocket Guide to Employment Equity
Job Accommodation Network
5 Steps – Applying Online
Understanding Autism: An Employer's Guide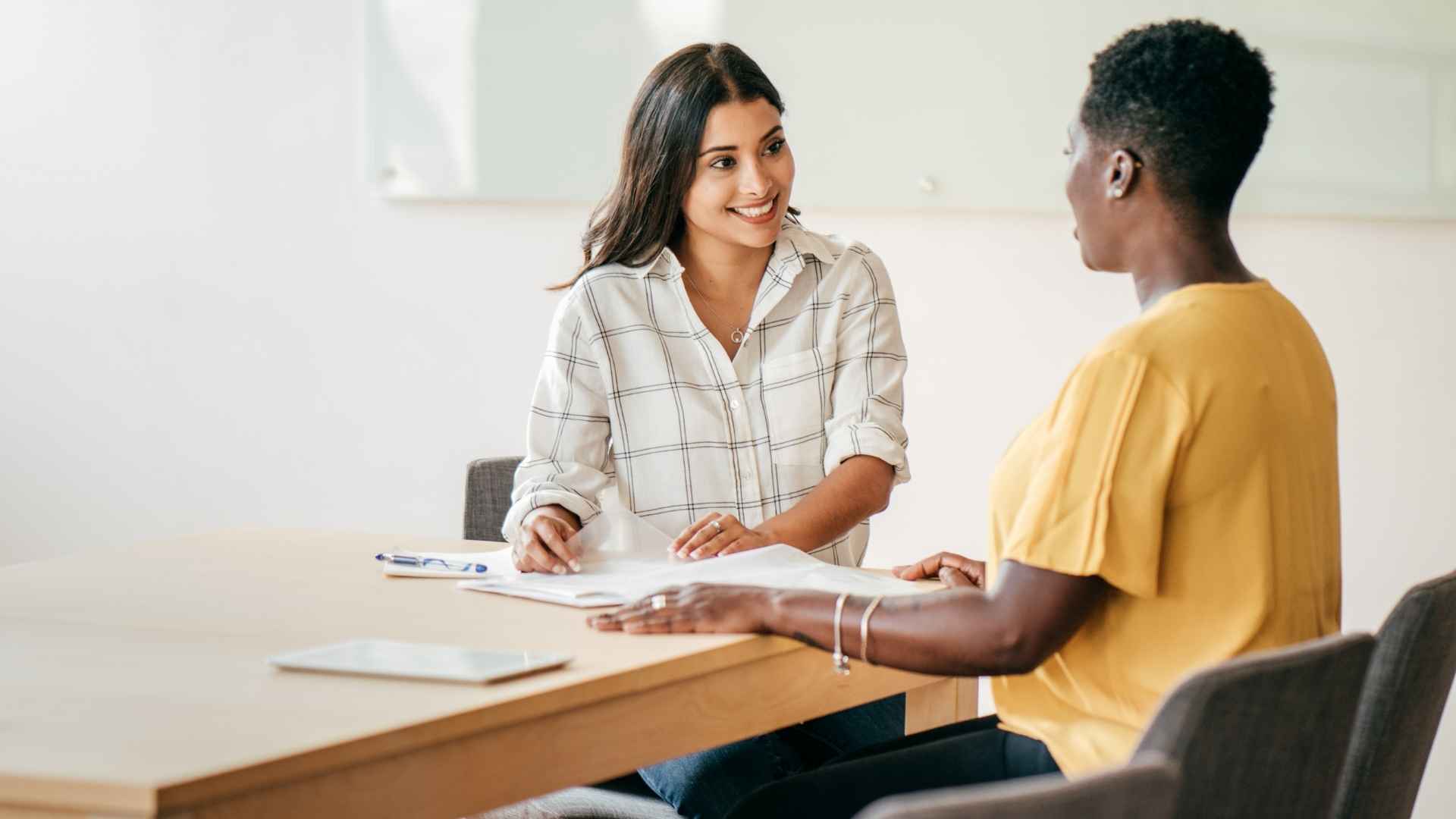 6 Tips for When You Get Stuck in an Interview
Inclusion Webinar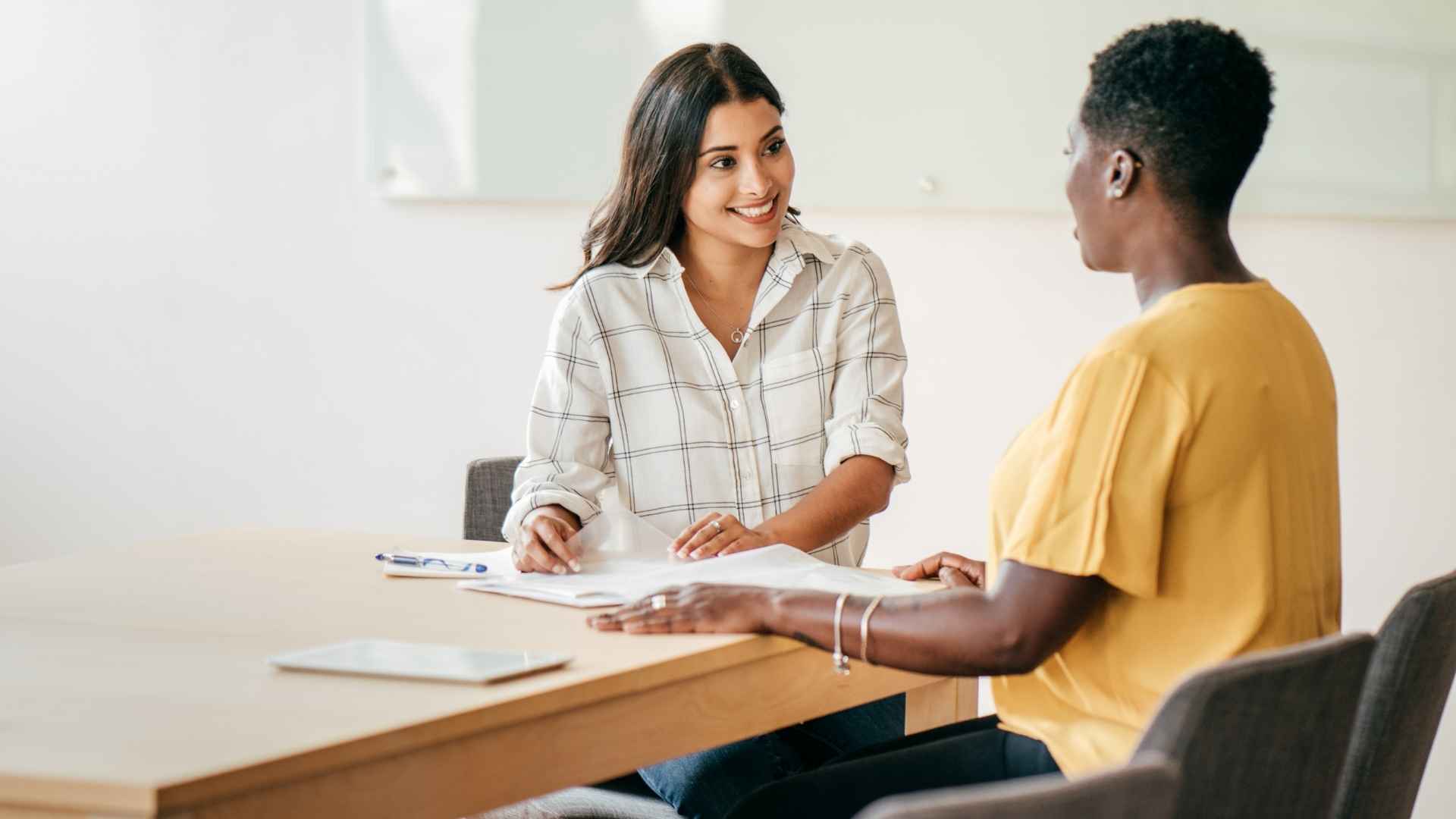 Behavioural Interview Questions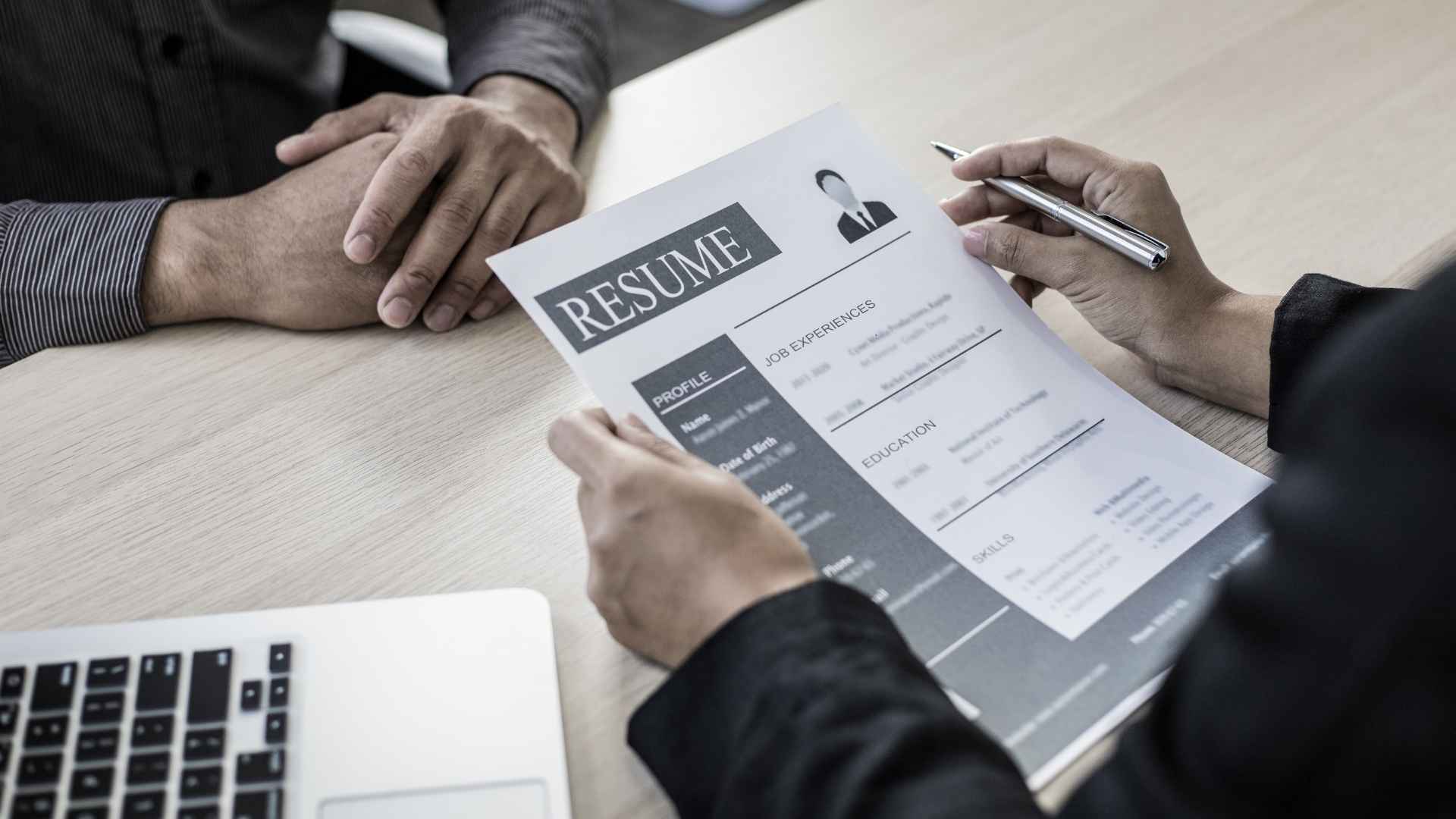 Cover Letter Template
Disclosing Your Disability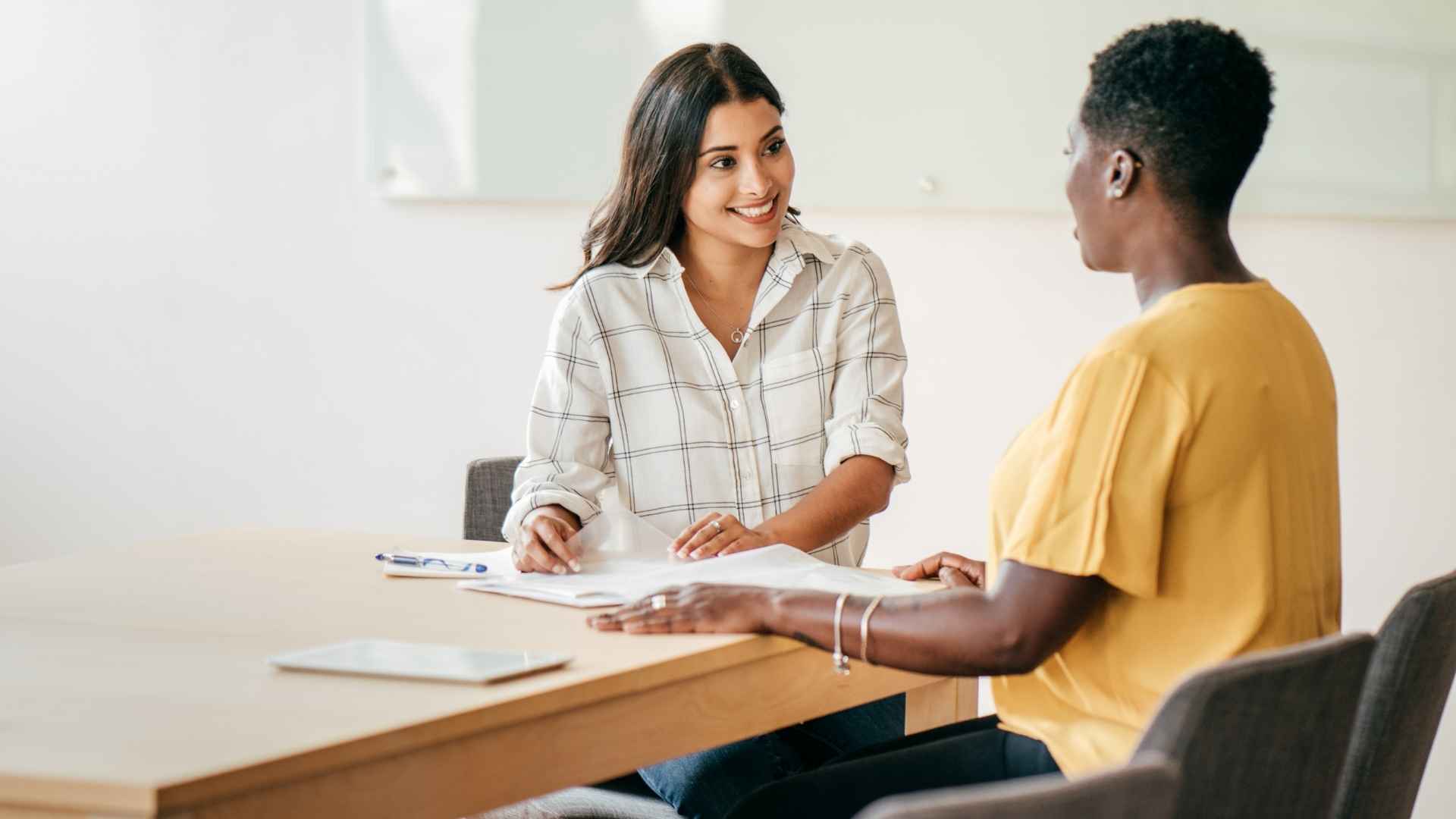 Do You Have Any Questions for Us?
Engage in Communication
Discover and learn more about career, student placement, and volunteer opportunities.