Our Organization
CCRW exists to promote and support meaningful and equitable employment of persons with disabilities. As innovators and agents of change, we build partnerships, develop skills, share knowledge and influence attitudes.
Disability and Work in Canada Initiative
In 2017, the Canadian Council on Rehabilitation and Work (CCRW), the Centre for Research on Work Disability Policy (CRWDP), Inclusion Newfoundland (InclusionNL) and the Ontario Network of Injured Workers' Groups (ONIWG) came together to support the development of a pan-Canadian strategy for disability and work. We are calling this collaboration the Disability and Work in Canada (DWC) Initiative.
Stories
.

                        print_r($story);
                    
Nathan, Employee
Winnipeg, MB
I want to thank CCRW for the support they provided to me. I took culinary arts and the pandemic made it extremely difficult to find employment in my field. The resume writing and interview preparation were very helpful to me. I always get nervous during interviews. In my job at Dakota House I have met new people and learnt new skills. The job is rewarding and challenging. I would definitely recommend CCRW employment services to anyone, they were invaluable in coaching me through the resume and interview process.

                        print_r($story);
                    
Alain D, Employee
Winnipeg, MB
CCRW helped me with my job search working towards a goal of full-time employment. It helped me in acquiring a term and then part-time position while continuing to further my job search goals. The staff were pleasant and helpful and very motivational - pushing me outside the boundaries of my comfort zone to ensure I could achieve my goals. Now that I am employed, I am grateful for the time spent with CCRW and would recommend their services to anyone in a similar situation.

                        print_r($story);
                    
Jess, Job Seeker
St. John's, NL
This digital painting I made is called "the colors of growth". It symbolizes the growth during this program with the CCRW. We began as people who just wanted to belong, to know how to get a job and just be treated fairly. We came in not knowing much about the rights that we actually have in a workplace. As you can see, the first half of the painting is in gray, and then moves into color. This and also the butterflies represent transformation, new beginnings and hope. I am very hopeful for our futures.

                        print_r($story);
                    
Wyatt, Employee
St. John's, NL
After I moved to St. John's, I was really struggling a bit with anxiety and wondering who I was now, as an adult. Sometimes you can't really trust your own instincts when your mental health kind of spirals off a bit. CCRW was the leverage I needed to help me focus, revaluate my skill set and find a place to work that's well-suited for someone like me. I am currently working as a front-end helper at Costco. I work closely with a cashier and help to load products into carts for customers. A fairly simple bit of physical labor, but it works for me, personally. The women of CCRW Partners Program St. John's were a glimmer of hope during a winter when I desperately needed one. I could never thank them enough for their kindness.

                        print_r($story);
                    
Katie, Job Seeker
Kitchener, ON
The CCRW program helped me figure out what I was good at and what I wanted to do as a career. Many people who know me would say that I am good at writing and I am very creative. The staff at CCRW encouraged me to focus on what I was good at and what I liked doing and they kindly offered me short-term training in my field which further cemented in my mind the fact that I wanted to write stories.

                        print_r($story);
                    
Evan, Employee
St. John's, NL
My experience working with CCRW has been good as they always made me feel welcome and willing to help me. CCRW helped me get my job by taking my skills and narrowing down what to look for in a job. My job now is Daycare Attendant, Kennel Worker, and a Groomer in training. In my position, I look after other people's dogs for the day and clean up after them. I also help shave dogs, clip nails, clean ears, and give them baths.

                        print_r($story);
                    
Kait, Employee
Surrey, BC
The support I have received from CCRW has been invaluable to my return to work. Having supports and an employer who is understanding and accommodating with regards to my disability has helped me thrive as an employee and as a contributing member of society. Not only has CCRW benefited me and my employment goals, it has benefited the disability community through my work with Kickstart.

                        print_r($story);
                    
Katherine, Employee
St. John's, NL
Taking courses in Food Safety and First Aid through CCRW were great experiences for me. Even though I already knew most of what was taught, it felt great to get the certificates hanging on my wall. Looking at them gives me a boost of self confidence, it tells me "I have the knowledge, I have the power."

                        print_r($story);
                    
Mitchell, Employee
Winnipeg, MB
CCRW assisted me with building the confidence to attend my first ever job interview. They helped me find an employer that was compassionate and saw the strength and ability I had. I am so happy to have my first job and Carbone has been great!

                        print_r($story);
                    
Leanne, Job Seeker
St. John's, NL
After an illness left me with a disability, I was unsure whether I would be able to find my place back in the workforce. I am truly grateful for the support that the CCRW has given me for getting back to work. The staff provided me with the tools I needed to make the process of returning to the workplace a smooth one.

                        print_r($story);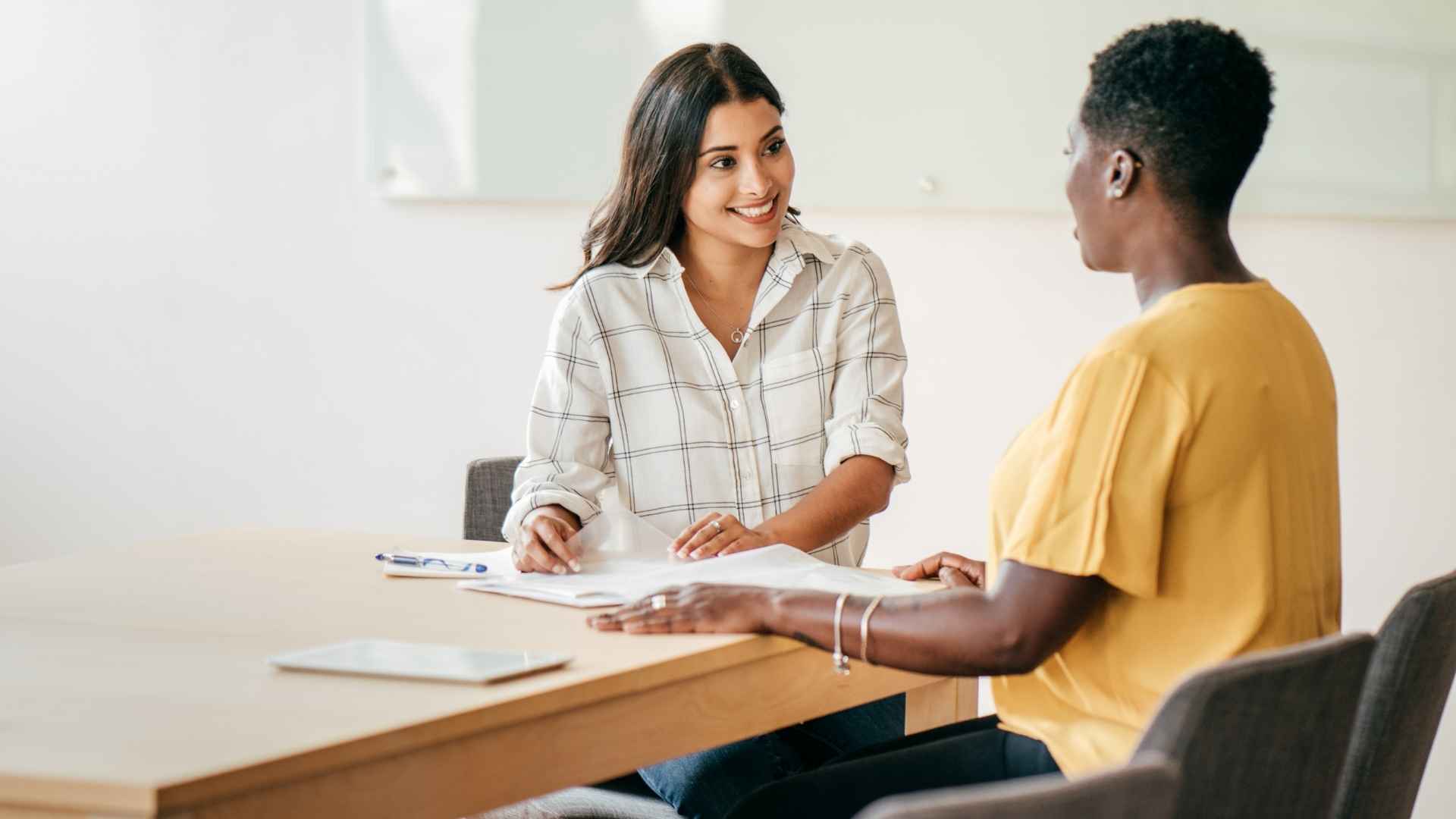 Mary-Anne, Job Seeker
Surrey, BC
The team at CCRW will work with you to find out what you need for employment, no matter what your disability is. They get to know you as an individual, and they know what kind of employment will help you for your future success. The help that I received through this wonderful team was like dealing with friends.

                        print_r($story);
                    
Kevin Totten, Job Seeker
Saint John, NB
I live with physical and mental health disabilities. CCRW showed my value to potential employers and helped me obtain some of the equipment I need to perform my duties. I now have a full-time job as a carpenter and lots of work. I have a bright future ahead of me.

                        print_r($story);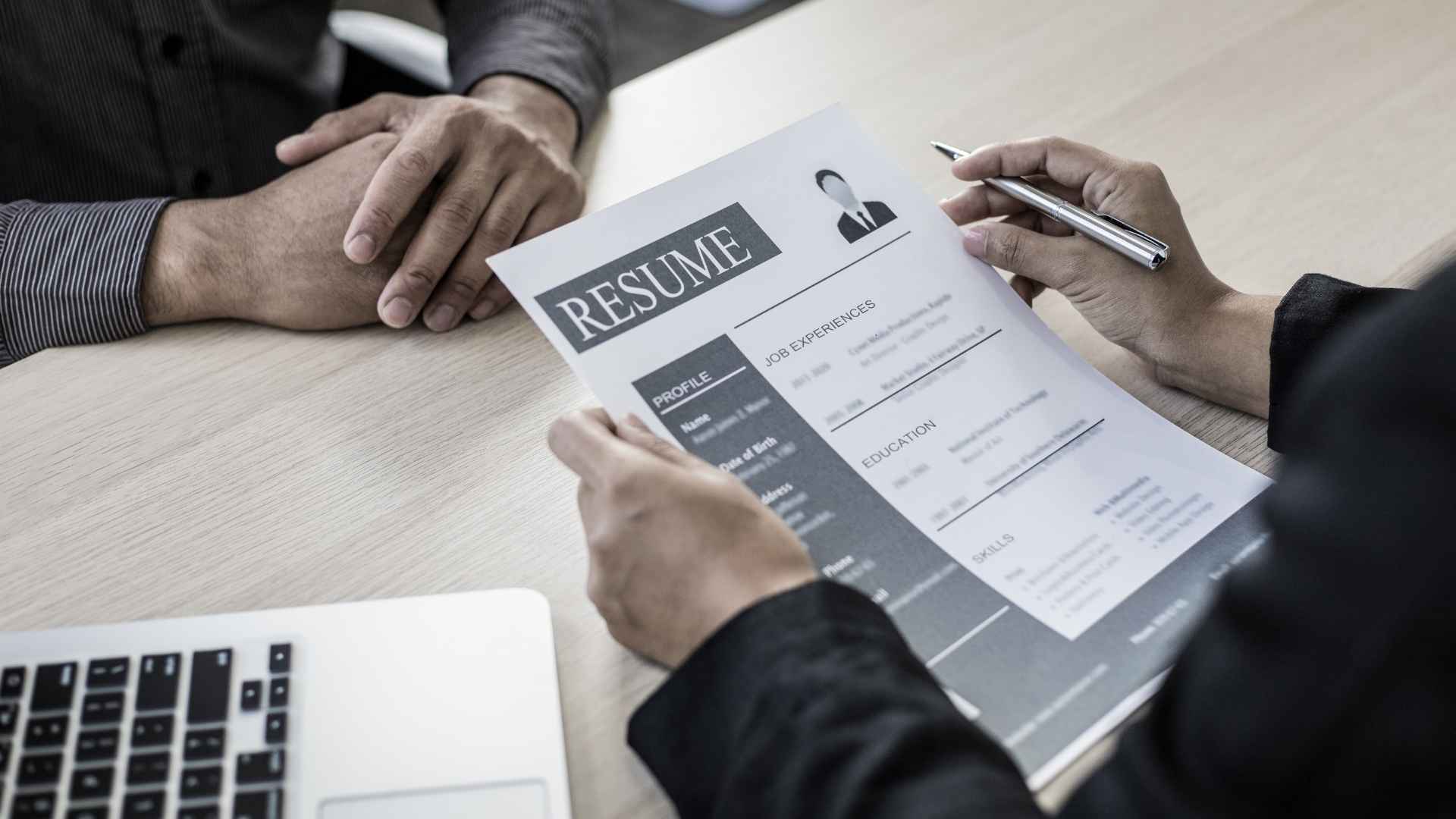 Rebecca, Job Seeker
Oshawa, ON
Thanks to CCRW, I was able to find work that suited my needs. CCRW's employment facilitators assisted me by identifying where my skills and experience would be valued. They helped me with my cover letter and got me in touch with the services I needed. Thank you.

                        print_r($story);
                    
Veronique, Job Seeker
New Brunswick
Veronique is an essential services worker at a seniors care facility in New Brunswick, a position she once thought was out of her reach. The single mom re-entered the workforce after several years raising her son and managing her hearing disability. She needed accommodations for her job search, and CCRW helped. Within weeks, Veronique landed a job, and CCRW made sure that Veronique was equipped with proper hearing aids and a specialized stethoscope that transmits sounds directly to her hearing aids. With her technology, Veronique excels in her work environment.

                        print_r($story);
                    
Angelo, Employee
Halifax, NS
In a Halifax grocery store, Angelo is navigating in a brand new role. As a Safety Ambassador, the young man helps maintain the safety of customers and their environment. Angelo was hired during the pandemic after going through CCRW's Youth the Future program. It gave him the confidence and skills to step into his new position.

                        print_r($story);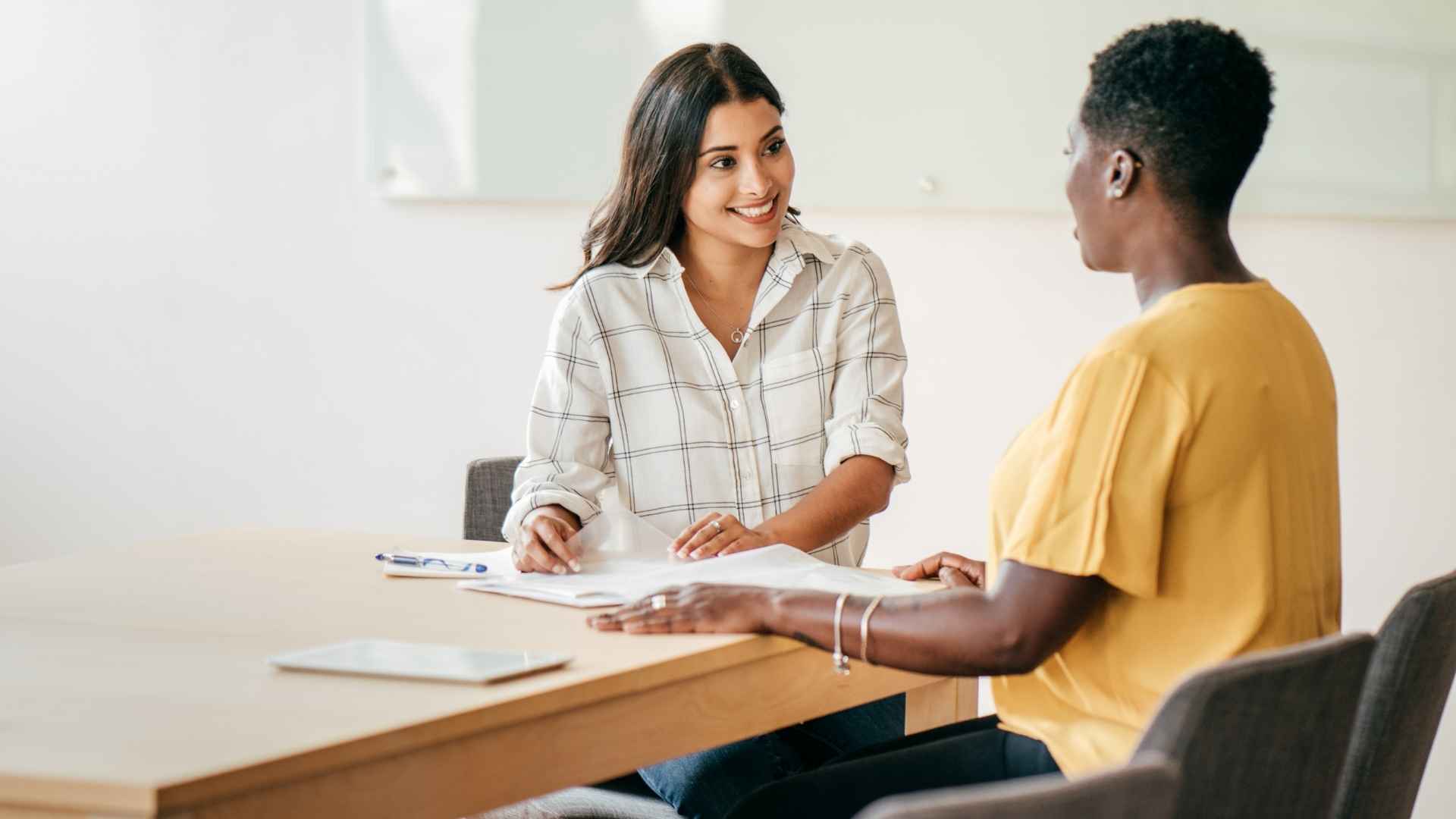 Katherine, Job Seeker
St. John's, NL
I received mentorship and friendship from CCRW. They understood my autism and helped me with mock interviews. They gave me advice on how to dress. They even helped me get work shoes. Most importantly, they believed in me and helped me to believe in myself.

                        print_r($story);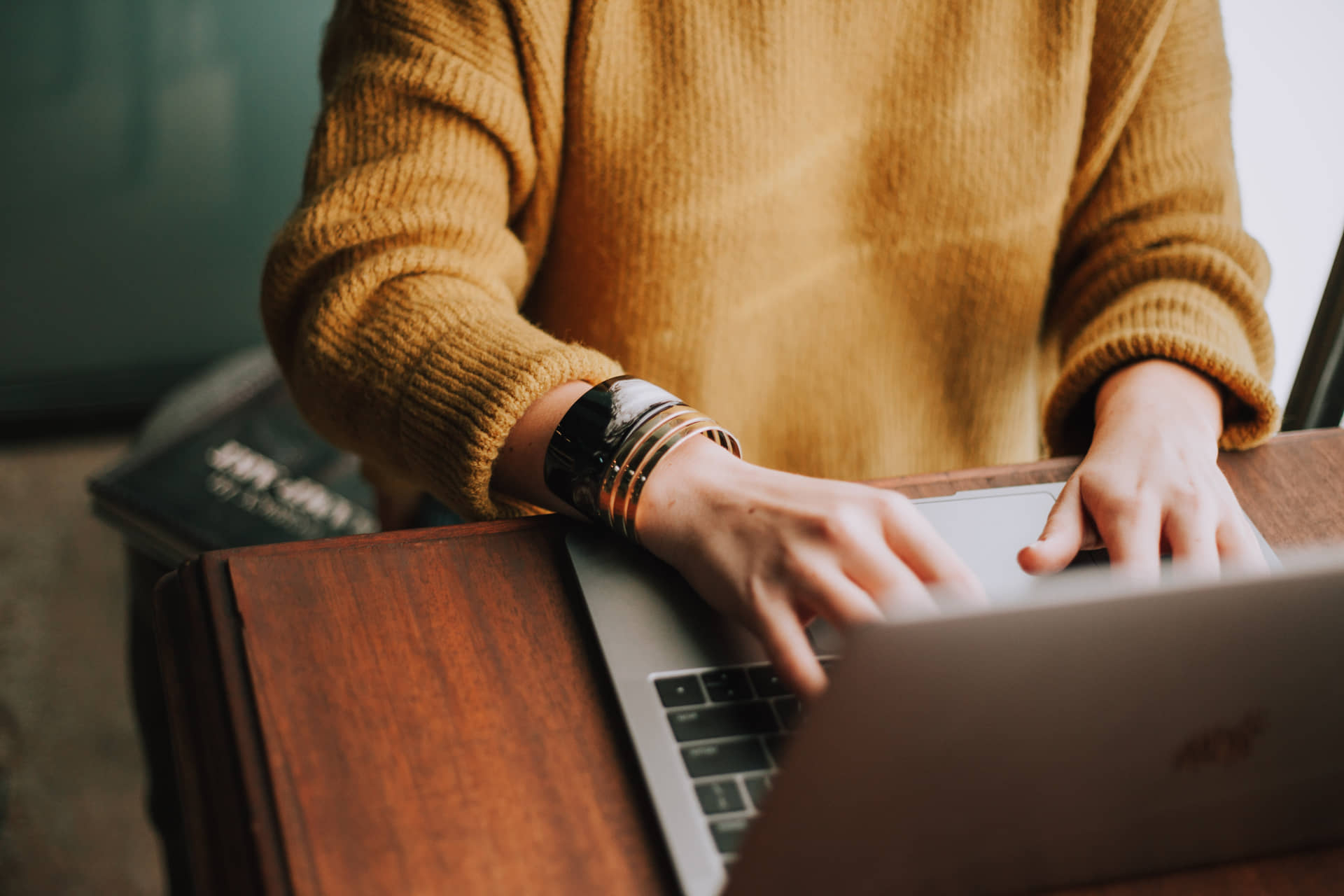 Minette, Employee
Toronto, ON
I would like to express my profound thanks and gratitude for CCRW. Their work in accommodation and inclusion management has provided me with necessary, essential items for accommodating me in my new job, which includes: a smart watch with a timer and reminders, winter boots, and transportation support. Without this support, I could not afford to purchase these items that have helped me succeed in my new employment. The CCRW team has been extremely knowledgeable and supportive in helping me with my accommodations and navigating my new employment.

                        print_r($story);
                    
Terri, Job Seeker
Kitchener. ON
CCRW helped me transition back into the workplace. I had lost my job after 34 years, and figured given my disability, I would have difficulty not only finding a job, but finding appropriate accommodation that would allow me to work efficiently. Thank you to Peter Curtis at Disability Tax Results for hiring me, and thanks to CCRW for providing me with a workplace accommodation assessment, training and tools to allow me to be effective in my new role.

                        print_r($story);
                    
Wags to Whiskers, Pet Store
St. John's, NL
Thanks to our partnership with CCRW, we have a new asset in our small business. We have a new cashier and customer service representative who is growing with us. She was supported on site by CCRW's employment facilitators. They ensured that she understood her list of tasks for each shift and gave her feedback on her performance. They also taught us how to communicate clearly. It's a win-win for all of us.

                        print_r($story);
                    
Elizabeth Bastos, Employer
COO, The Bastos Natural Family Center of Canada in Kitchener, ON
CCRW seamlessly coordinated the proper environment and documentation in the hiring process between our organization and candidates. These candidates were well matched to our needs. I was appreciative that my time was minimally impacted in the planning process for these candidate meetings.

                        print_r($story);
                    
Peter Curtis, Employer
Disability Tax Results, Kitchener, ON
I have hired several employees through CCRW. One hire required more accommodations than we have worked with before to ensure success. CCRW provided a free ergonomic assessment and then the proper equipment to make the employee physically comfortable and safe in the workplace. They also provided funding for an outside training course, which increased the level of skills and abilities of our new hire. As a small business, I find that the wage subsidy is a key aspect of the program that helps us in hiring. We are grateful for the screening CCRW does to put the best applicants forward.

                        print_r($story);
                    
Jolene MacDonald, Employer
AccessiBrand in Kitchener, ON
We have worked with CCRW for both our team members and for myself (founder). The support and services offered by CCRW have been vital in helping us to work better both physically and mentally. Many of the team members have never had the support provided before and many thought most of these options were out of reach based on financial possibilities. Our team is so grateful for all the support and help we've had from CCRW and the team members involved. Thank you again!

                        print_r($story);
                    
Gayle Muir, Employer
Securitas Canada Ltd. in Kitchener, ON
CCRW is a fantastic agency to work with. Not only did they work with and assist the job seeker that they brought to me, but they were also there for our organization if and when we required assistance. When asked, I tell people CCRW is an amazing resource for anyone who is trying to enter into the workforce, and they will receive the support and encouragement they need to meet their goals.

                        print_r($story);
                    
Todd Peters, Employer
River City Manufacturing in Winnipeg, Manitoba
Congratulations Reid Jonasson on 5 years at River City Remanufacturing! Reid started with River City through CCRW in 2018. Working with CCRW in the beginning was the key to success for both us and Reid. We were able to take the time, have patience, and really let Reid get to know the surroundings and get comfortable working here. This then made it easier to have Reid perform in the role how we needed. After a couple of years Reid had asked us if he could drive the forklift and we agreed he could work on one after hours and see if he liked it and could manage it. It wasn't long before he became one of our go-to forklift operators. Reid leads by example and is a great example to our current operators and our new hires on what it means to be a part of the River City family. We wouldn't be in this great, comfortable position though if we hadn't started it out with CCRW. Looking forward to the next five years with Reid!

                        print_r($story);
                    
Wags to Whiskers, Pet Store
St. John's, NL
Thanks to our partnership with CCRW, we have a new asset in our small business. We have a new cashier and customer service representative who is growing with us. She was supported on site by CCRW's employment facilitators. They ensured that she understood her list of tasks for each shift and gave her feedback on her performance. They also taught us how to communicate clearly. It's a win-win for all of us.

                        print_r($story);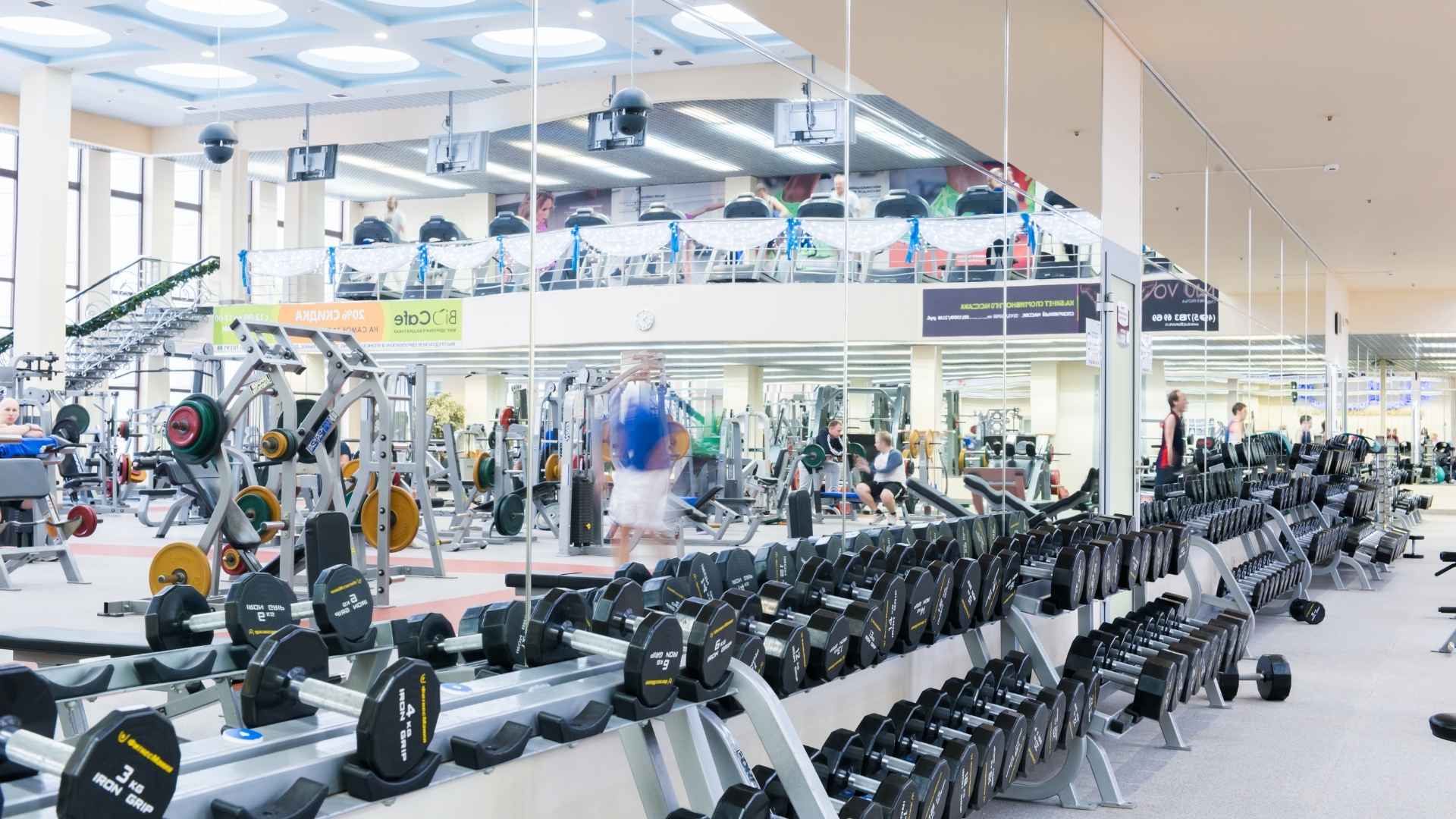 Canada Games Centre, Employer
Halifax, NS
We are always looking for employees with a service mindset and a positive attitude. When Adham interviewed for a position in our Fitness Centre, I was so pleased to see he had both in abundance. The training Adham received from CCRW is exactly what we look for. Adham approaches people with patience, curiosity and kindness. I look forward to many more opportunities to grow our partnership!

                        print_r($story);
                    
Jane C.P. Cheung, Employer
R.TCMP & Associates in Oshawa, ON
Working with CCRW was simple, convenient and enjoyable. I found an exceptional employee who is reliable, efficient, and very dedicated. We have built a strong professional relationship together.

                        print_r($story);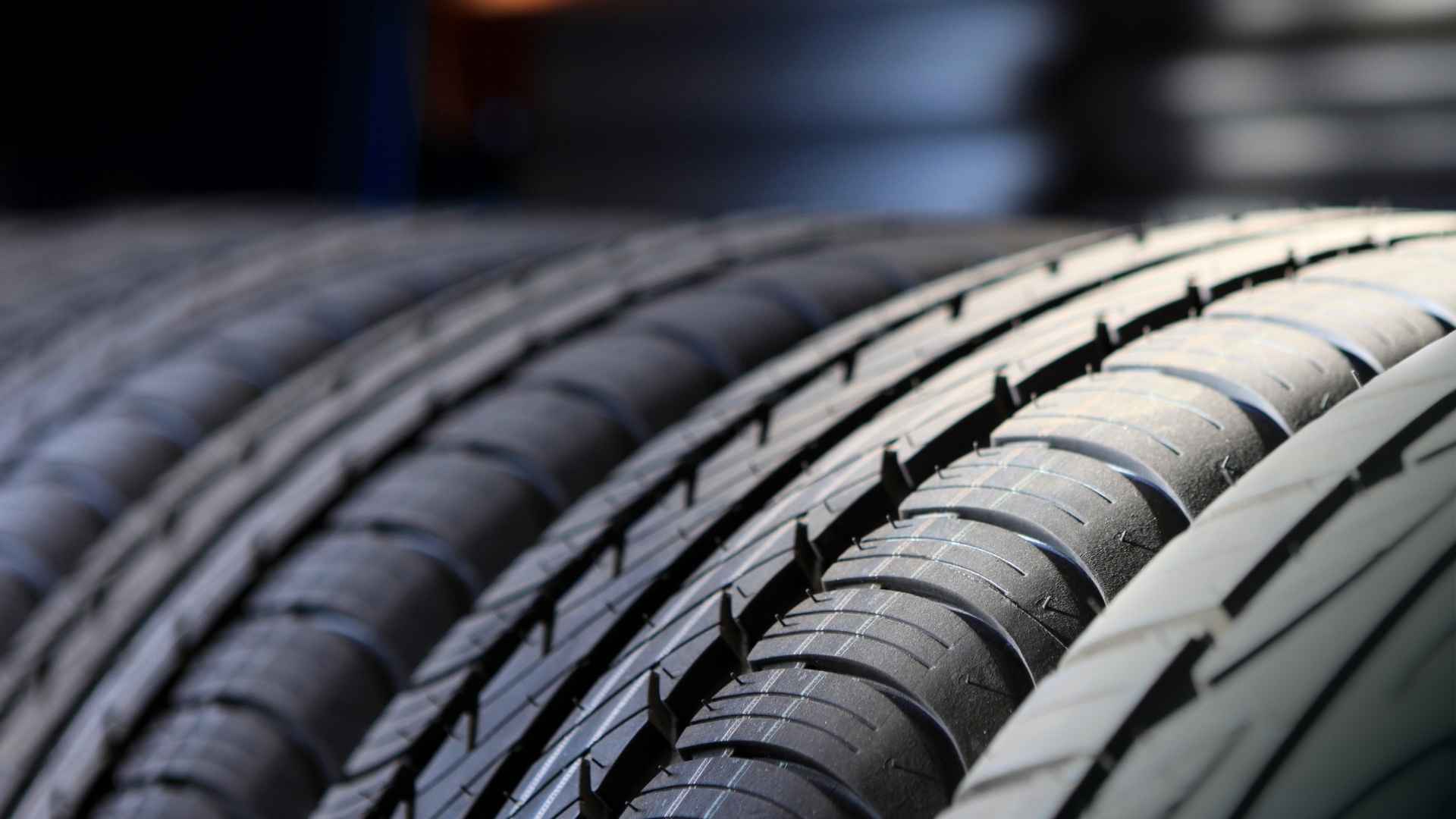 Renee Veilleux, Employer
Canadian Tire in Oshawa, ON
When we contacted CCRW, we had an urgent need for employees. CCRW met with us and assessed our needs. They presented nine resumes to us. We hired six of them. Of those six, four are still with us. They perform very well and will be long term employees.

                        print_r($story);
                    
Canadian Corps of Commissionaires, Employer
St. John's, NL
After hiring a CCRW job seeker, two things became quickly evident. The first was that the candidate could not function in a traditional nine to five office environment. The second was that they were grossly under-employed. By offering flexible work hours and by utilising their internet skills, I transitioned them to an ISO Manager, a position I had great difficulty in filling. They get to work from home, and I get a well-educated and loyal employee who only ever wanted an opportunity to show their skills.

                        print_r($story);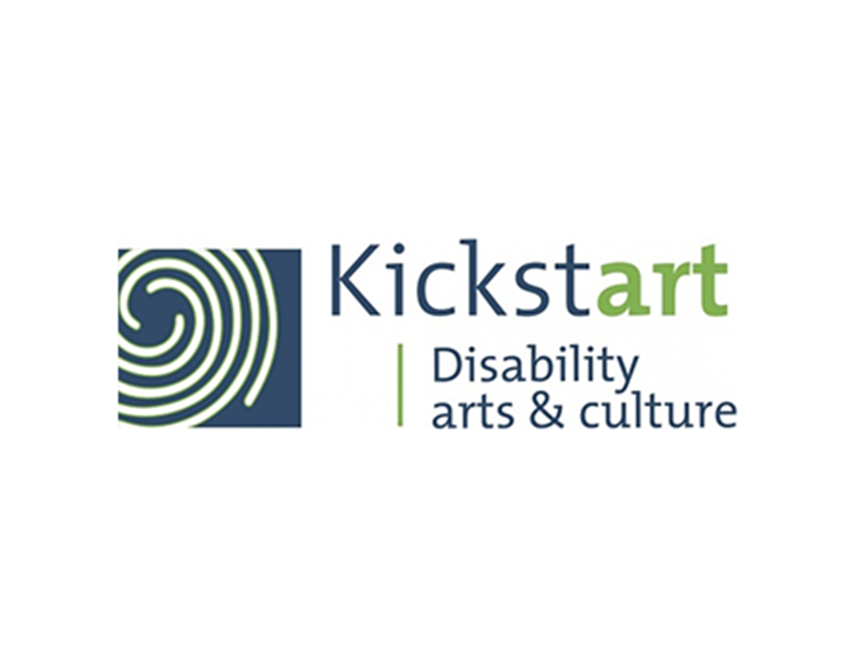 Yuri Arajs, Employer
Surrey, BC - Kickstart Disability Arts and Culture
CCRW provides organizations like Kickstart the opportunity to work with talented individuals with great skills. As a small organization, having talented work placement or volunteers is something we rely on because we do not have a lot of people power. Kickstart has two part time employees and help is always needed. Kickstart has benefited greatly from the programs at CCRW and hope that it continues.
Our Employment Services
We have made it our mission to help people with disabilities break down barriers to employment. Explore our core services: Our Employment Services, Employment Services for Youth, Employment Services for Women, and Our Skills Training Employment Services
Resources for Jobseekers
We have compiled a range of resources for job seekers and workers with disabilities. If you are looking for information but you can't find it, please don't hesitate to contact us. As well, if you require an alternate format for accessibility, please let us know and we will work with you to source it.
Latest News
Participant Satisfaction
83% of participants agree that CCRW helped them directly secure employment.
Participant Success
3/4 of all CCRW participants obtain employment or return to school for more training.
Subscribe
Sign up to receive updates from CCRW.