Supporting the Future of Work
We are committed to supporting people with disabilities in obtaining and retaining meaningful employment. We are also committed to supporting employers in creating disability inclusive workplaces. On this page you will find a wide variety of resources and information to support the employment of people with disabilities.
If you require an alternate format, please contact us with your request. If you are looking for specific information and you are unable to find it, please contact us and we will work with you to get the information you need.
Featured Resources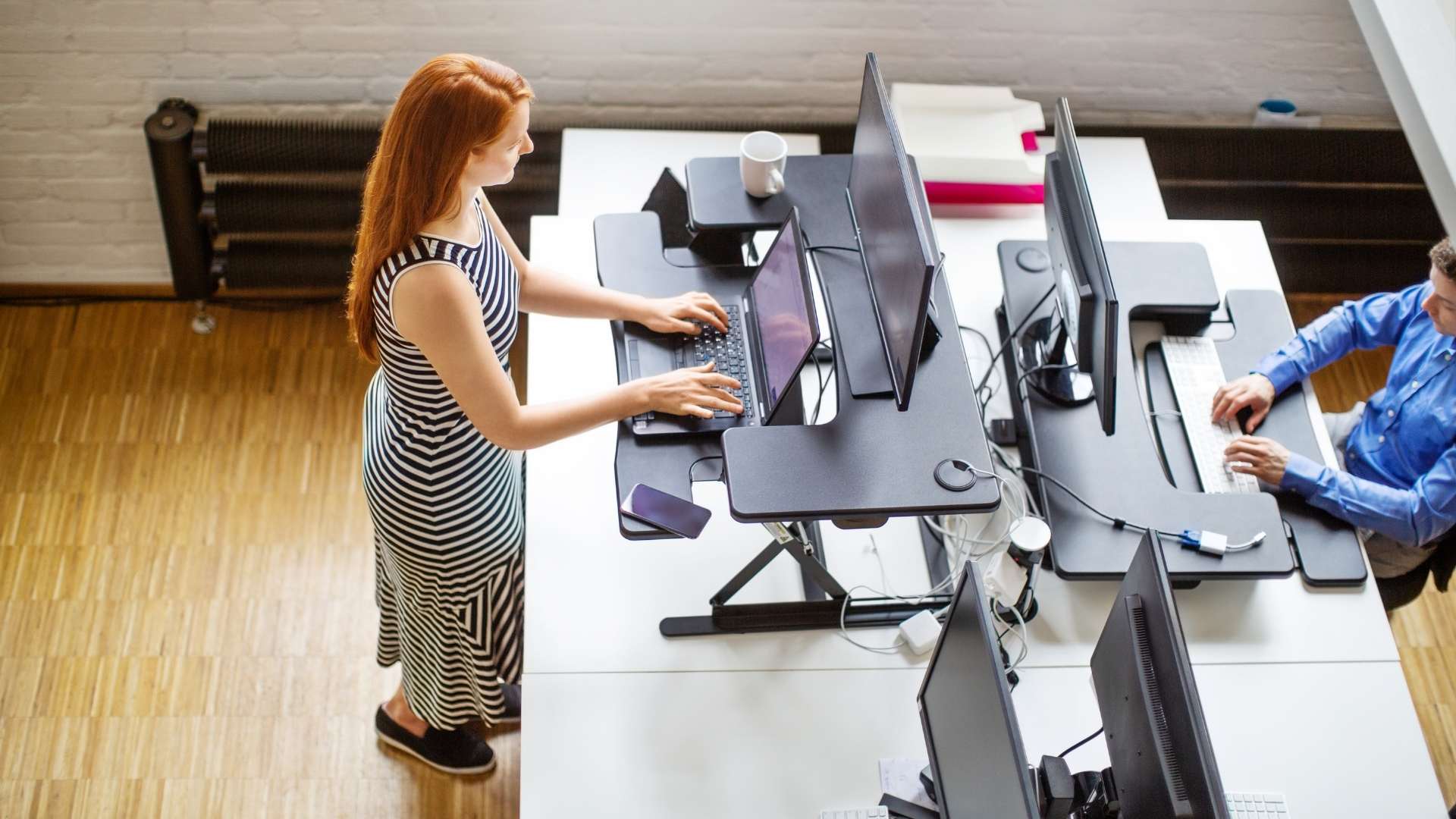 AIM Playbook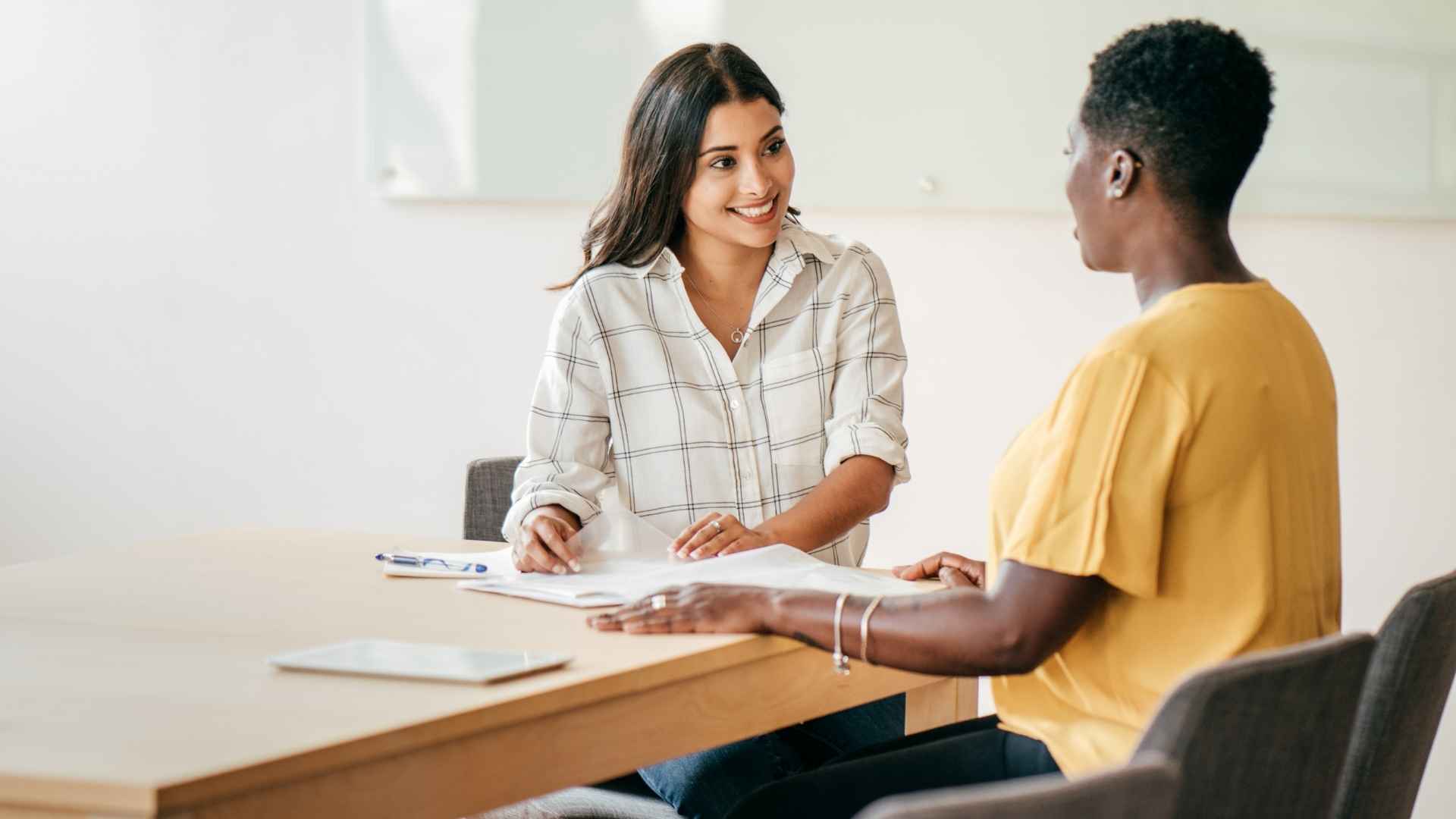 Tips for getting ready for an interview
Word Version
Jordan's Principle (First Nations Resource)
Pocket Guide to Employment Equity
Job Accommodation Network
5 Steps – Applying Online
Understanding Autism: An Employer's Guide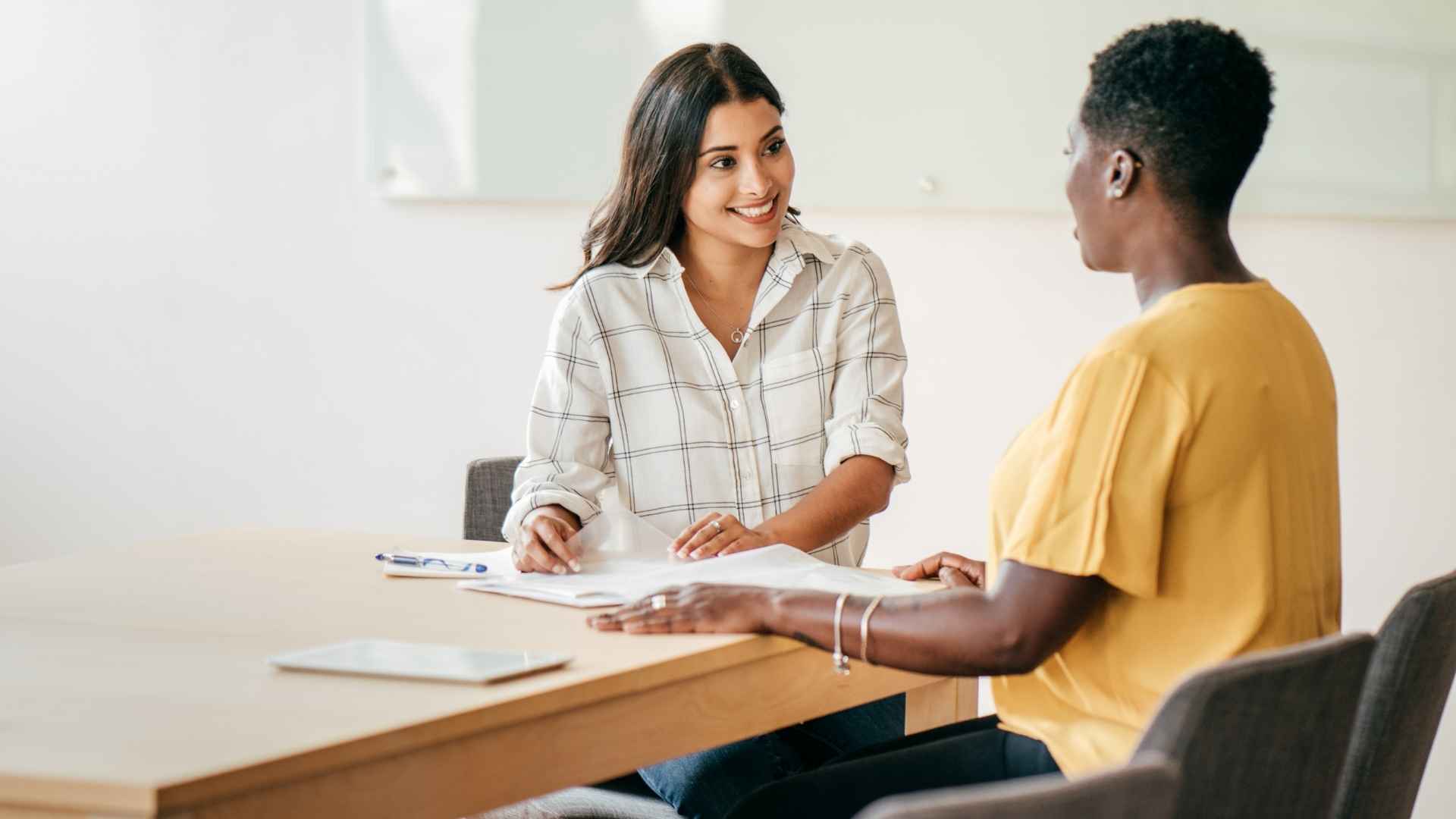 6 Tips for When You Get Stuck in an Interview
Inclusion Webinar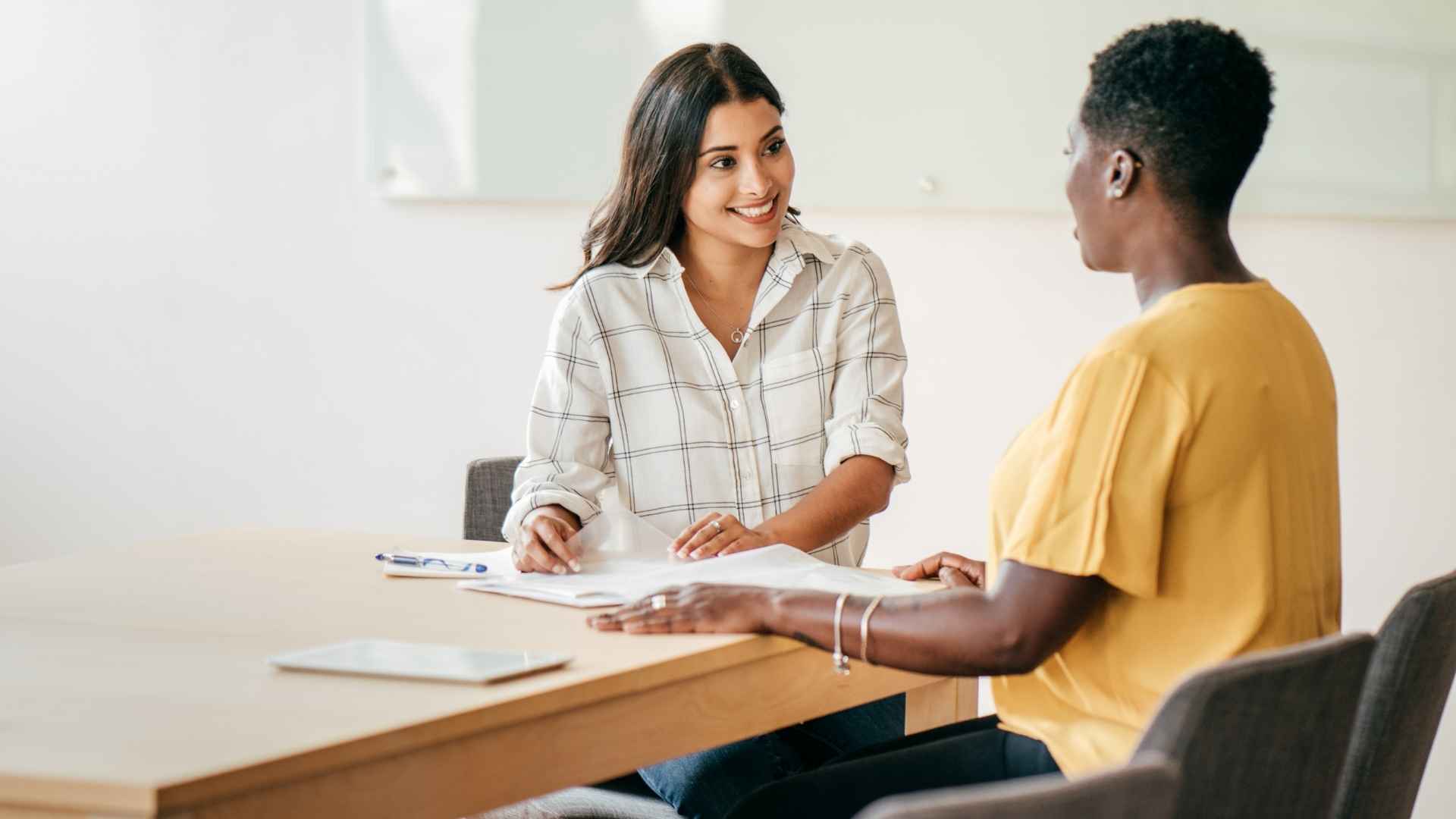 Behavioural Interview Questions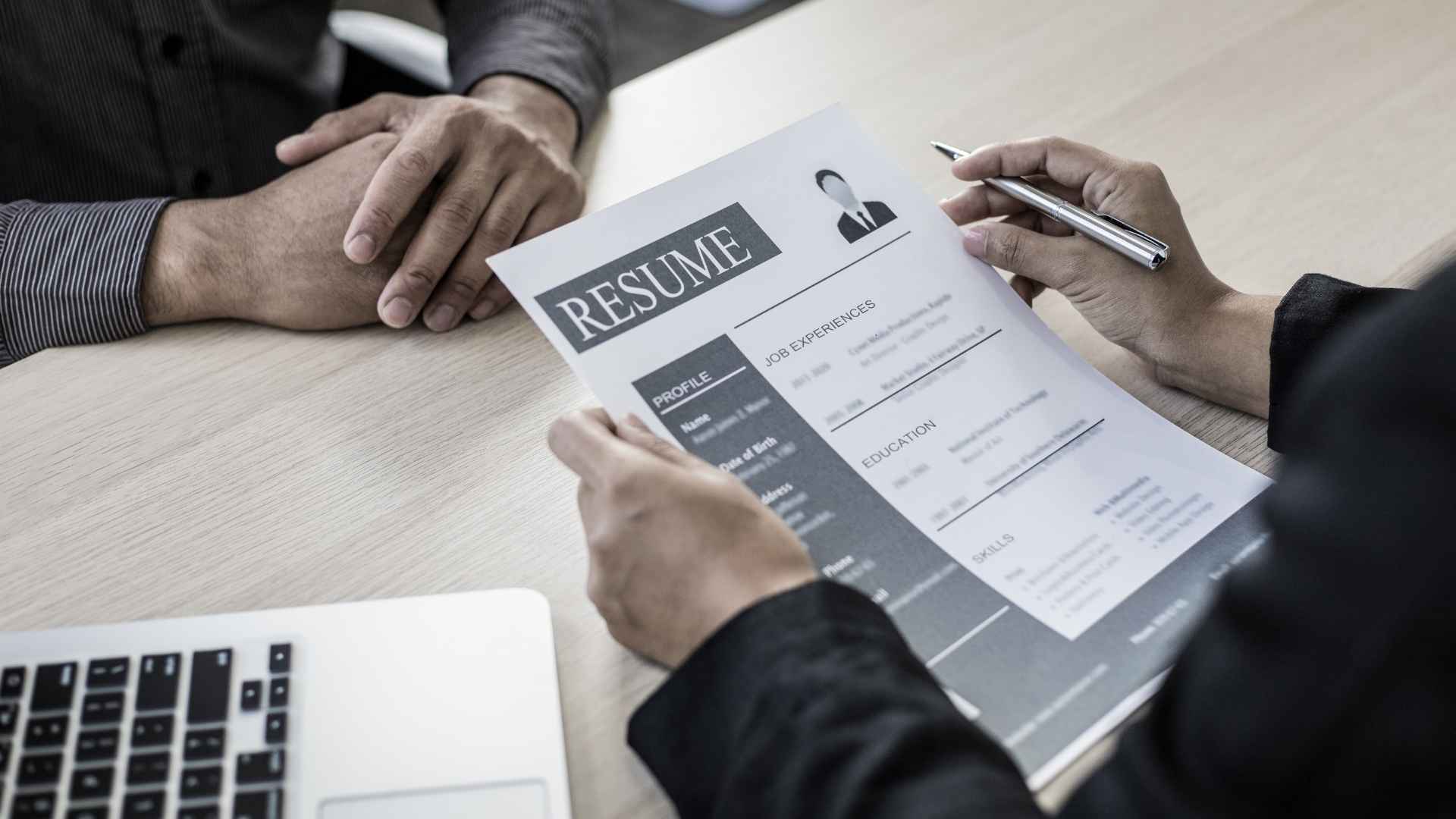 Cover Letter Template
Disclosing Your Disability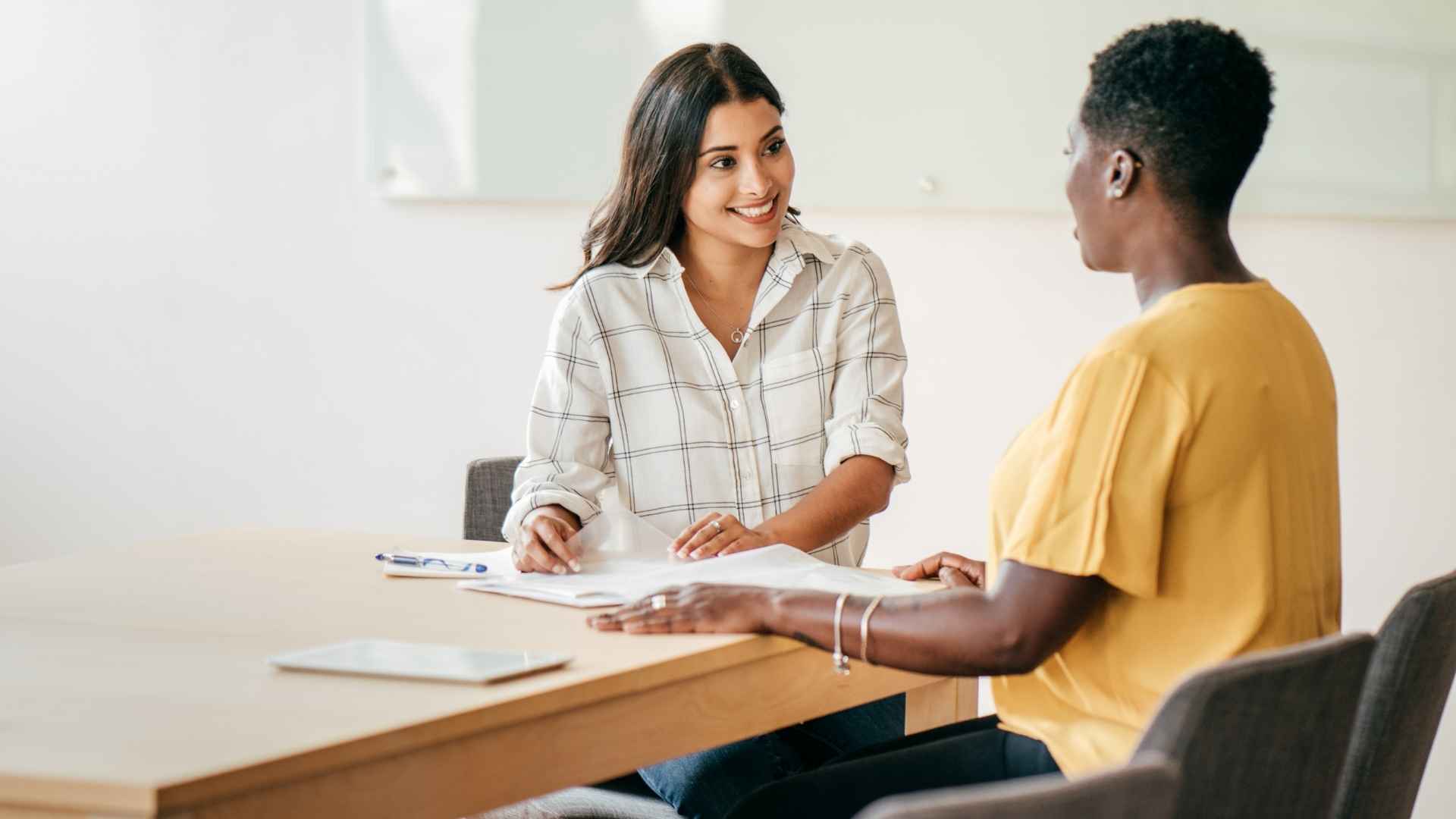 Do You Have Any Questions for Us?
Engage in Communication
CCRW is the only national charitable organization with the sole mission of employment for people with disabilities.