We have made it our mission to help people with disabilities break down barriers to employment.
CCRW is here to support you every step of the way with our comprehensive Employment Services. We believe that everyone deserves equal opportunities, and we are dedicated to helping individuals with disabilities thrive in their professional lives.
Our Employment Services serve 3 main purposes:

1. To support job seekers (across Canada) with all types of disability, who wish to find meaningful employment
2. To support businesses who wish to hire employees who are persons with disabilities
3. To share our resources, experiences, and skills in order to make employment opportunities accessible for every candidate
Job Seekers and Workers
CCRW is a full-service employment organization that uses an intersectional approach to offer support and training for job seekers and workers with disabilities.
Employers
CCRW offers resources and expertise to employers looking to hire inclusively and create a more accessible workplace.
FIRST - Fostering Inclusion in Red Seal Trades
Working with the Trades we break down barriers for people with disabilities and other equity-deserving identities, such as women and Indigenous youth, to train, test, and secure employment in 55 Trades.
What Our Former Participants Have to Say
.

                        print_r($story);
                    
Nathan, Employee
Winnipeg, MB
I want to thank CCRW for the support they provided to me. I took culinary arts and the pandemic made it extremely difficult to find employment in my field. The resume writing and interview preparation were very helpful to me. I always get nervous during interviews. In my job at Dakota House I have met new people and learnt new skills. The job is rewarding and challenging. I would definitely recommend CCRW employment services to anyone, they were invaluable in coaching me through the resume and interview process.

                        print_r($story);
                    
Alain D, Employee
Winnipeg, MB
CCRW helped me with my job search working towards a goal of full-time employment. It helped me in acquiring a term and then part-time position while continuing to further my job search goals. The staff were pleasant and helpful and very motivational - pushing me outside the boundaries of my comfort zone to ensure I could achieve my goals. Now that I am employed, I am grateful for the time spent with CCRW and would recommend their services to anyone in a similar situation.

                        print_r($story);
                    
Jess, Job Seeker
St. John's, NL
This digital painting I made is called "the colors of growth". It symbolizes the growth during this program with the CCRW. We began as people who just wanted to belong, to know how to get a job and just be treated fairly. We came in not knowing much about the rights that we actually have in a workplace. As you can see, the first half of the painting is in gray, and then moves into color. This and also the butterflies represent transformation, new beginnings and hope. I am very hopeful for our futures.

                        print_r($story);
                    
Wyatt, Employee
St. John's, NL
After I moved to St. John's, I was really struggling a bit with anxiety and wondering who I was now, as an adult. Sometimes you can't really trust your own instincts when your mental health kind of spirals off a bit. CCRW was the leverage I needed to help me focus, revaluate my skill set and find a place to work that's well-suited for someone like me. I am currently working as a front-end helper at Costco. I work closely with a cashier and help to load products into carts for customers. A fairly simple bit of physical labor, but it works for me, personally. The women of CCRW Partners Program St. John's were a glimmer of hope during a winter when I desperately needed one. I could never thank them enough for their kindness.

                        print_r($story);
                    
Katie, Job Seeker
Kitchener, ON
The CCRW program helped me figure out what I was good at and what I wanted to do as a career. Many people who know me would say that I am good at writing and I am very creative. The staff at CCRW encouraged me to focus on what I was good at and what I liked doing and they kindly offered me short-term training in my field which further cemented in my mind the fact that I wanted to write stories.

                        print_r($story);
                    
Evan, Employee
St. John's, NL
My experience working with CCRW has been good as they always made me feel welcome and willing to help me. CCRW helped me get my job by taking my skills and narrowing down what to look for in a job. My job now is Daycare Attendant, Kennel Worker, and a Groomer in training. In my position, I look after other people's dogs for the day and clean up after them. I also help shave dogs, clip nails, clean ears, and give them baths.

                        print_r($story);
                    
Kait, Employee
Surrey, BC
The support I have received from CCRW has been invaluable to my return to work. Having supports and an employer who is understanding and accommodating with regards to my disability has helped me thrive as an employee and as a contributing member of society. Not only has CCRW benefited me and my employment goals, it has benefited the disability community through my work with Kickstart.

                        print_r($story);
                    
Katherine, Employee
St. John's, NL
Taking courses in Food Safety and First Aid through CCRW were great experiences for me. Even though I already knew most of what was taught, it felt great to get the certificates hanging on my wall. Looking at them gives me a boost of self confidence, it tells me "I have the knowledge, I have the power."

                        print_r($story);
                    
Mitchell, Employee
Winnipeg, MB
CCRW assisted me with building the confidence to attend my first ever job interview. They helped me find an employer that was compassionate and saw the strength and ability I had. I am so happy to have my first job and Carbone has been great!

                        print_r($story);
                    
Leanne, Job Seeker
St. John's, NL
After an illness left me with a disability, I was unsure whether I would be able to find my place back in the workforce. I am truly grateful for the support that the CCRW has given me for getting back to work. The staff provided me with the tools I needed to make the process of returning to the workplace a smooth one.

                        print_r($story);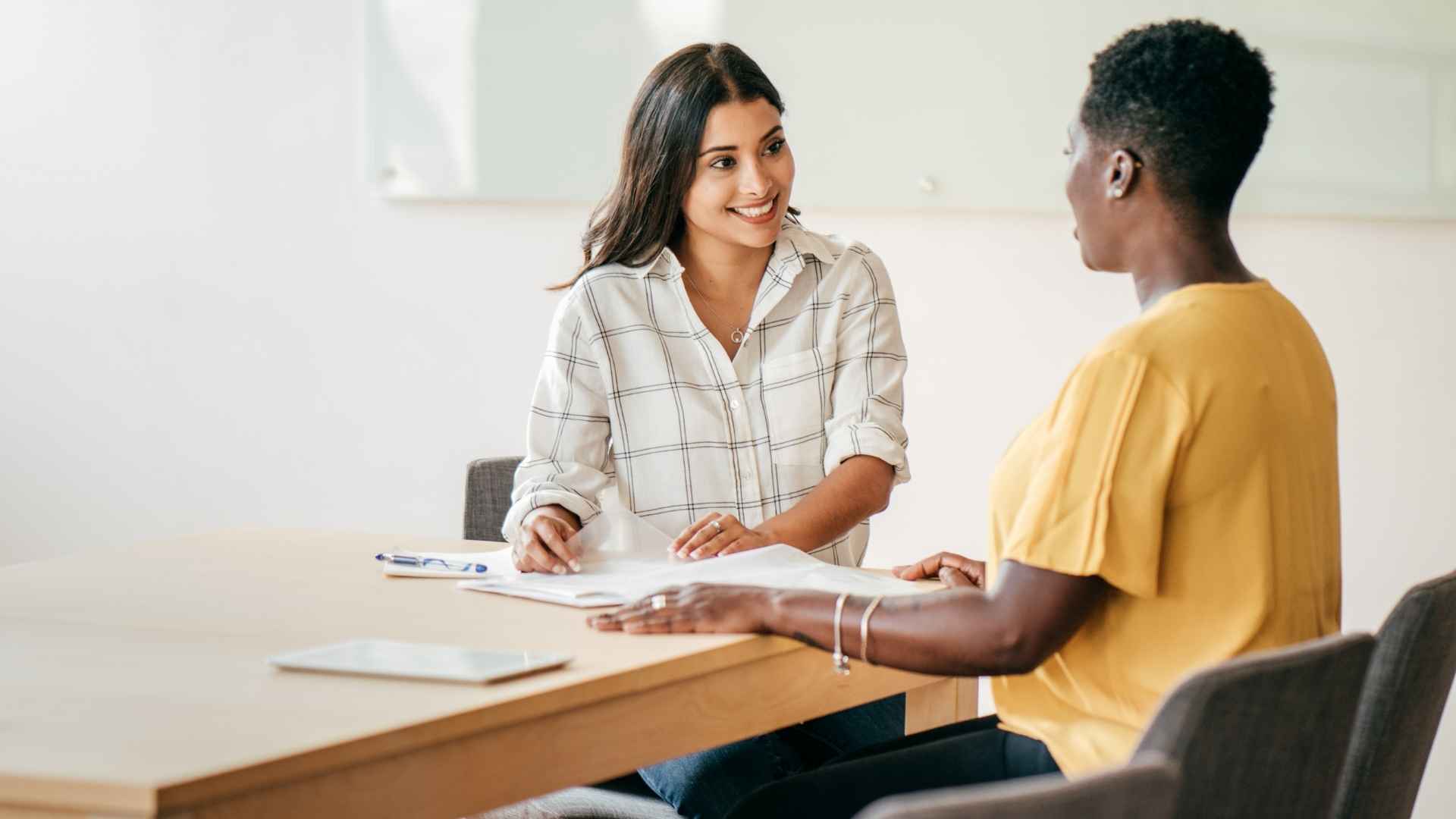 Mary-Anne, Job Seeker
Surrey, BC
The team at CCRW will work with you to find out what you need for employment, no matter what your disability is. They get to know you as an individual, and they know what kind of employment will help you for your future success. The help that I received through this wonderful team was like dealing with friends.

                        print_r($story);
                    
Kevin Totten, Job Seeker
Saint John, NB
I live with physical and mental health disabilities. CCRW showed my value to potential employers and helped me obtain some of the equipment I need to perform my duties. I now have a full-time job as a carpenter and lots of work. I have a bright future ahead of me.

                        print_r($story);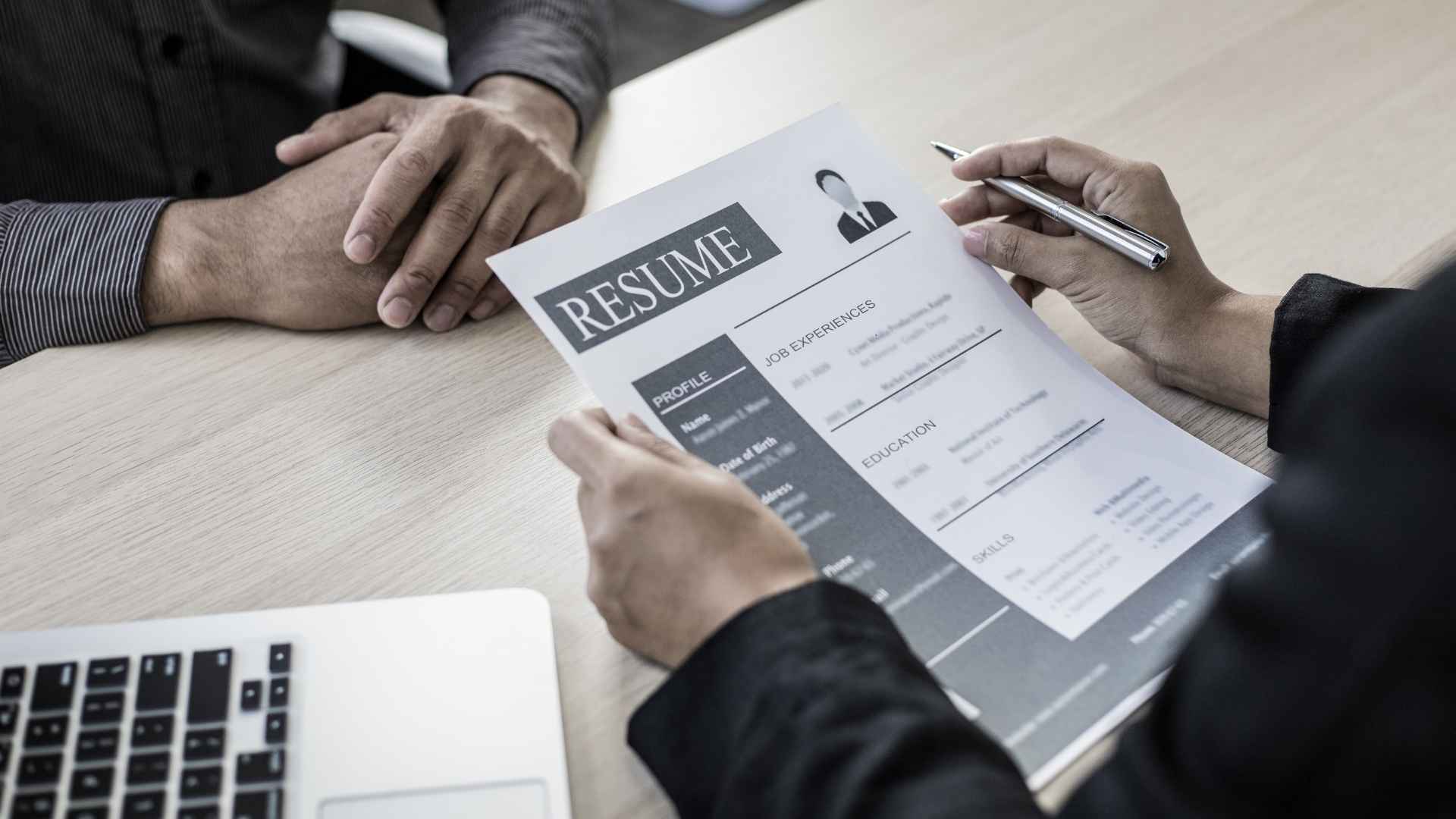 Rebecca, Job Seeker
Oshawa, ON
Thanks to CCRW, I was able to find work that suited my needs. CCRW's employment facilitators assisted me by identifying where my skills and experience would be valued. They helped me with my cover letter and got me in touch with the services I needed. Thank you.

                        print_r($story);
                    
Veronique, Job Seeker
New Brunswick
Veronique is an essential services worker at a seniors care facility in New Brunswick, a position she once thought was out of her reach. The single mom re-entered the workforce after several years raising her son and managing her hearing disability. She needed accommodations for her job search, and CCRW helped. Within weeks, Veronique landed a job, and CCRW made sure that Veronique was equipped with proper hearing aids and a specialized stethoscope that transmits sounds directly to her hearing aids. With her technology, Veronique excels in her work environment.

                        print_r($story);
                    
Angelo, Employee
Halifax, NS
In a Halifax grocery store, Angelo is navigating in a brand new role. As a Safety Ambassador, the young man helps maintain the safety of customers and their environment. Angelo was hired during the pandemic after going through CCRW's Youth the Future program. It gave him the confidence and skills to step into his new position.

                        print_r($story);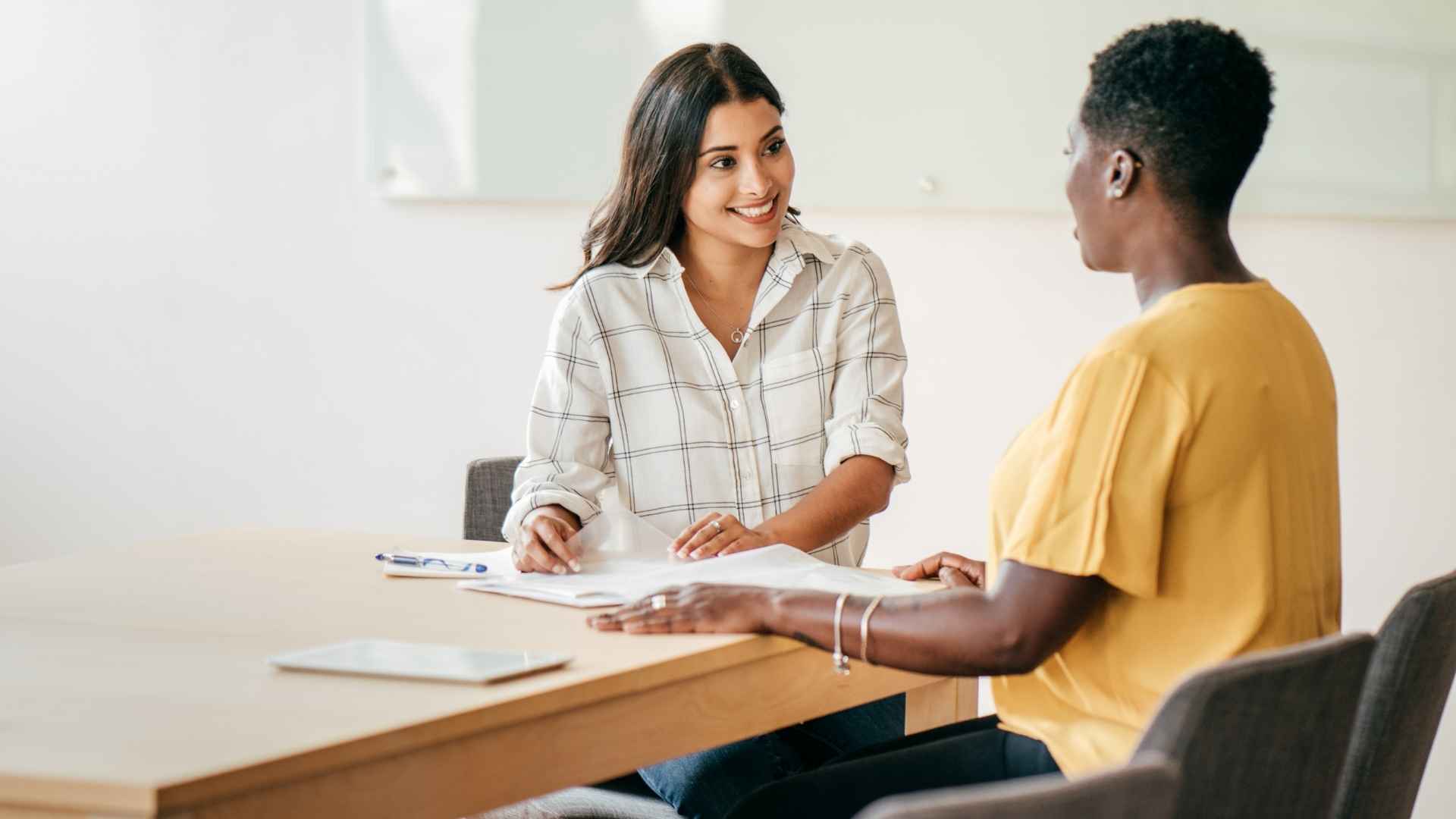 Katherine, Job Seeker
St. John's, NL
I received mentorship and friendship from CCRW. They understood my autism and helped me with mock interviews. They gave me advice on how to dress. They even helped me get work shoes. Most importantly, they believed in me and helped me to believe in myself.

                        print_r($story);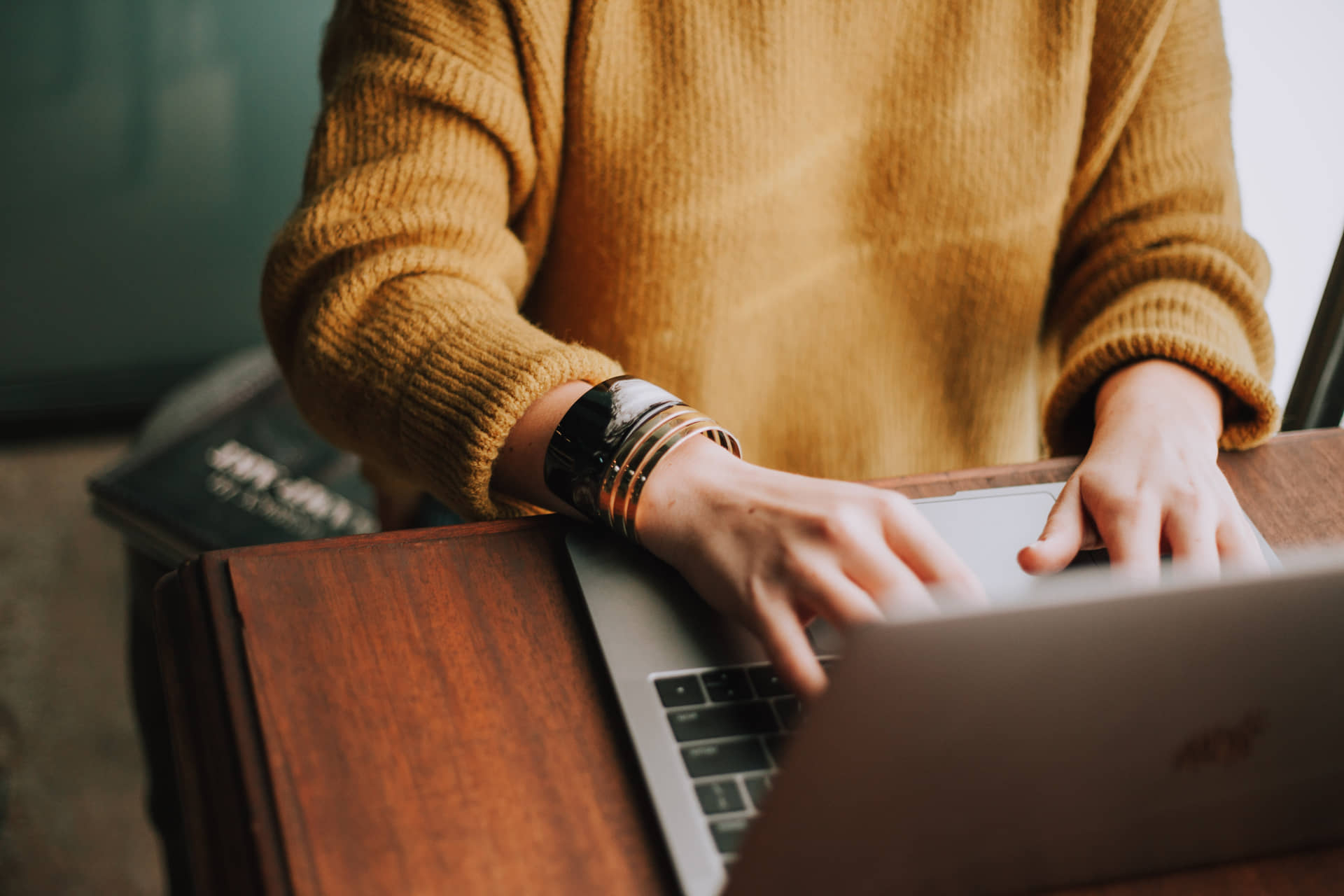 Minette, Employee
Toronto, ON
I would like to express my profound thanks and gratitude for CCRW. Their work in accommodation and inclusion management has provided me with necessary, essential items for accommodating me in my new job, which includes: a smart watch with a timer and reminders, winter boots, and transportation support. Without this support, I could not afford to purchase these items that have helped me succeed in my new employment. The CCRW team has been extremely knowledgeable and supportive in helping me with my accommodations and navigating my new employment.

                        print_r($story);
                    
Terri, Job Seeker
Kitchener. ON
CCRW helped me transition back into the workplace. I had lost my job after 34 years, and figured given my disability, I would have difficulty not only finding a job, but finding appropriate accommodation that would allow me to work efficiently. Thank you to Peter Curtis at Disability Tax Results for hiring me, and thanks to CCRW for providing me with a workplace accommodation assessment, training and tools to allow me to be effective in my new role.
Are you interested in learning more about our Employment Services? We support job seekers with disabilities in gaining employment and we support employers in the hiring and retaining of persons with disabilities.