Support for Job Seekers and Workers with Disabilities
We have compiled a range of resources for job seekers and workers with disabilities. If you are looking for information but you can't find it, please don't hesitate to contact us. As well, if you require an alternate format for accessibility, please let us know and we will work with you to source it.
We also have Employment Services to support job seekers with disabilities.
Featured Resources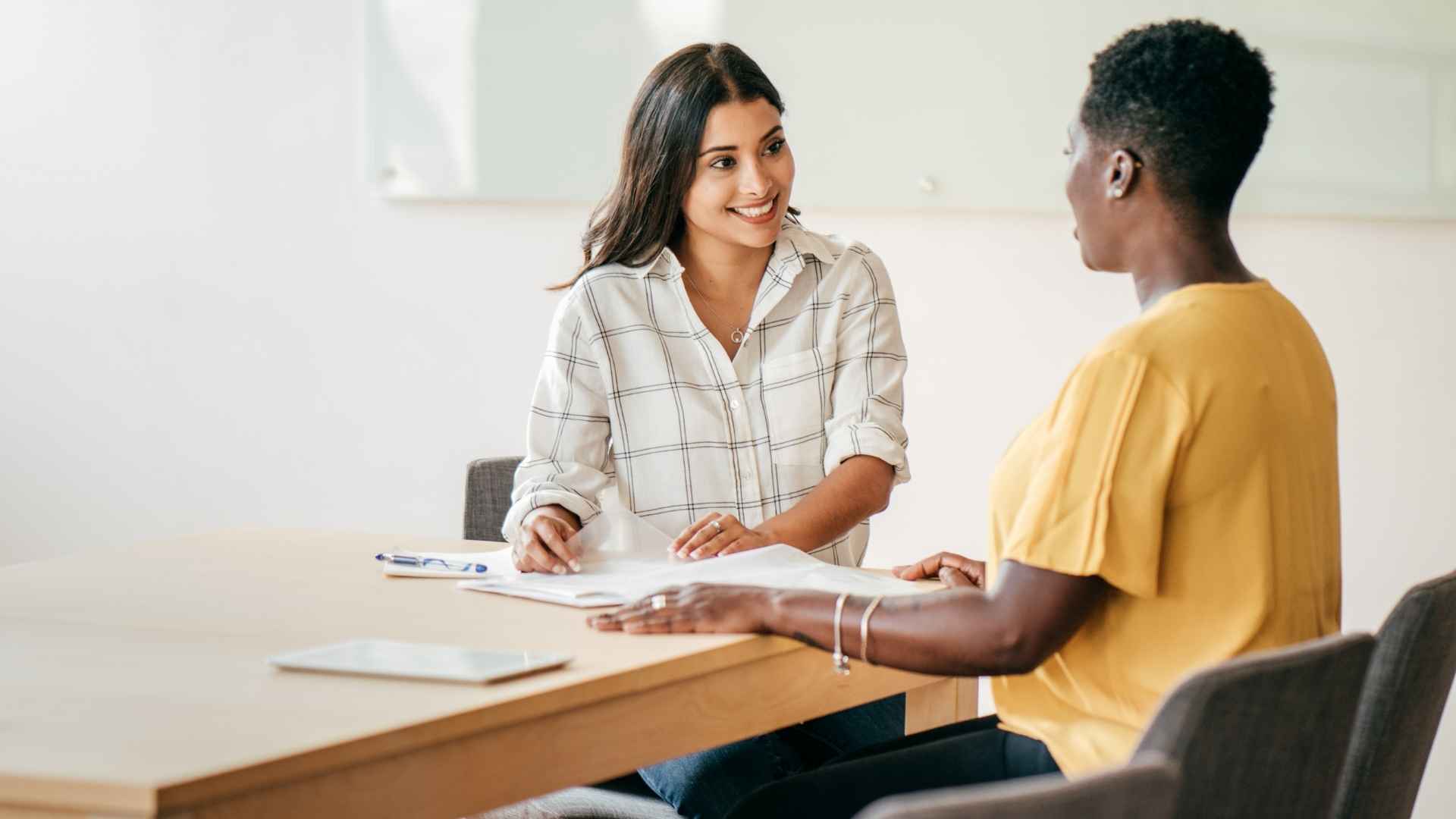 6 Tips for When You Get Stuck in an Interview
5 Steps – Applying Online
Job Seekers and Workers with Disabilities
Voicemail After an Interview
Host Checklist for Virtual Event or Meeting
Word Version
Coping with Change at Work
Word Version
We have resources to support job seekers, workers, employers, and organizations.